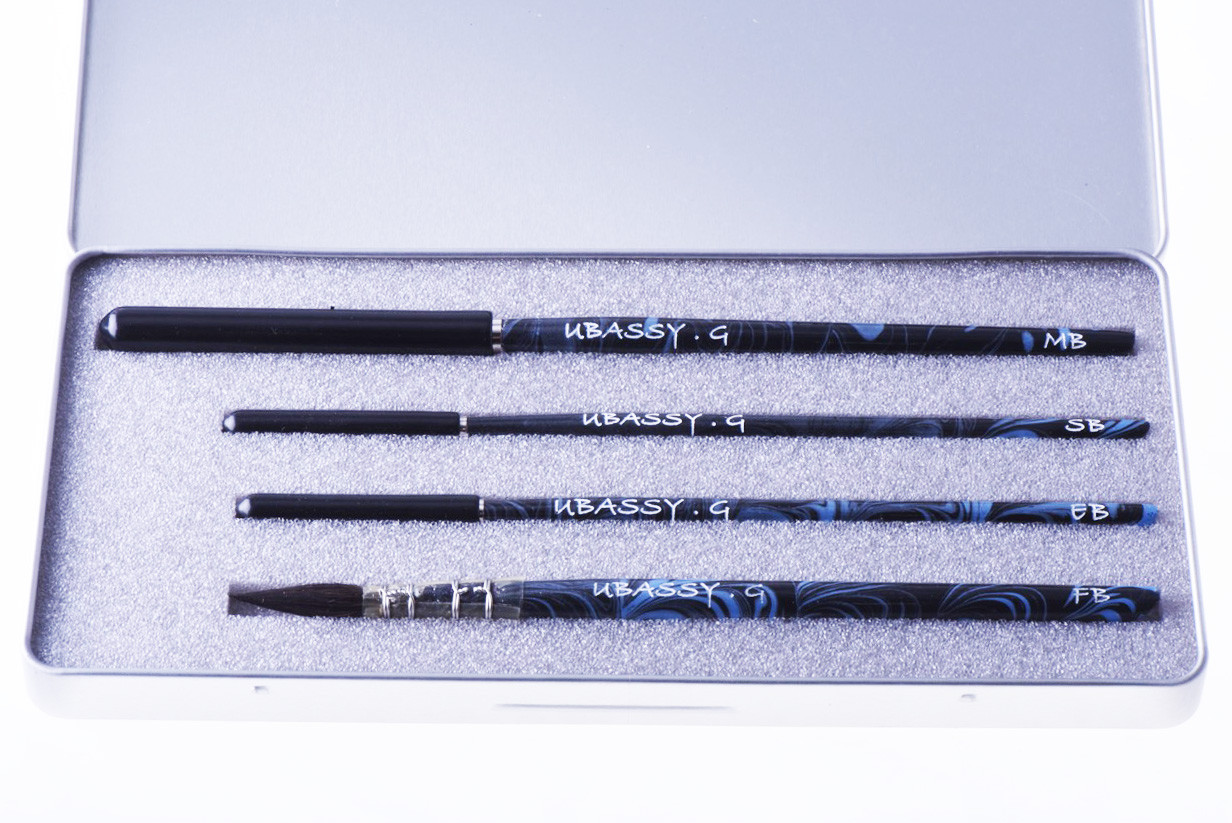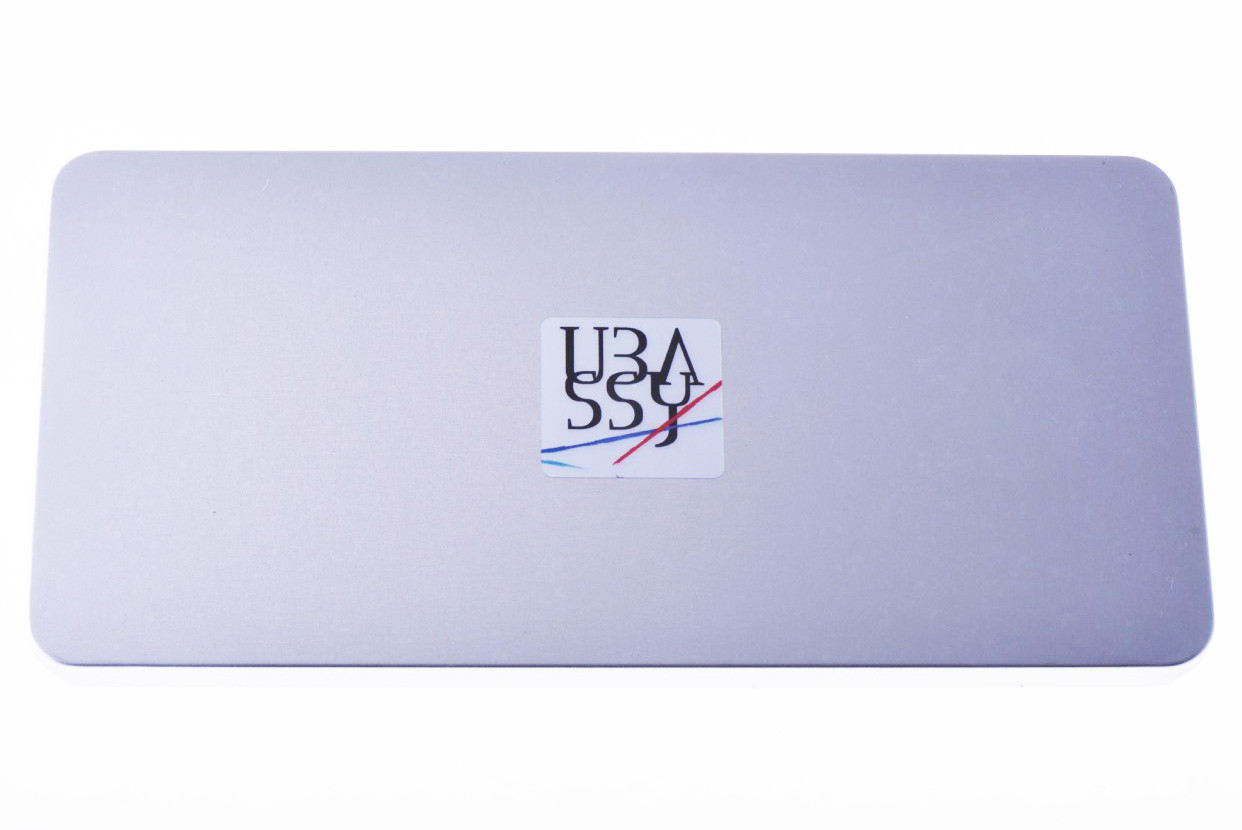 The « Virtuoso » brush kit has a manufacturing 100% French and combines elegance with technicality and functionality.
It contains the 4 brushes of the line:
The Modeling Brush allows to sculpt the raw dough and to make a very precise modeling of anterior and posterior teeth.
The Brush for Delicate Effects & Staining, intended to create the most subtle makeup.
The Brush for Enamel to create the illusion of enamel cracks.
The Finishing Brush to finalize the modeling and to perfect the limits of the ceramics 
We have created this brush assortment, in order to offer the highest quality.
The handles are exceptionally light and allow fatigue-free work.
The hight quality of brushes hairs guarantees them a maximum lifetime.
Modeling Brush, Enamel Brush and Staining Brush are equipped with a perforated cap, ensuring both tip protection and moisture evacuation, thus allowing the hairs to dry in their initial shape Without being deformed.
By purchasing this kit, you get a discount compared to the price of brushes sold at retail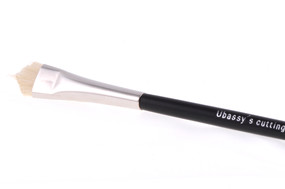 €35.00