Special price Small bottle "Ubassy's Build-up Fixative" NEW COMPOSITION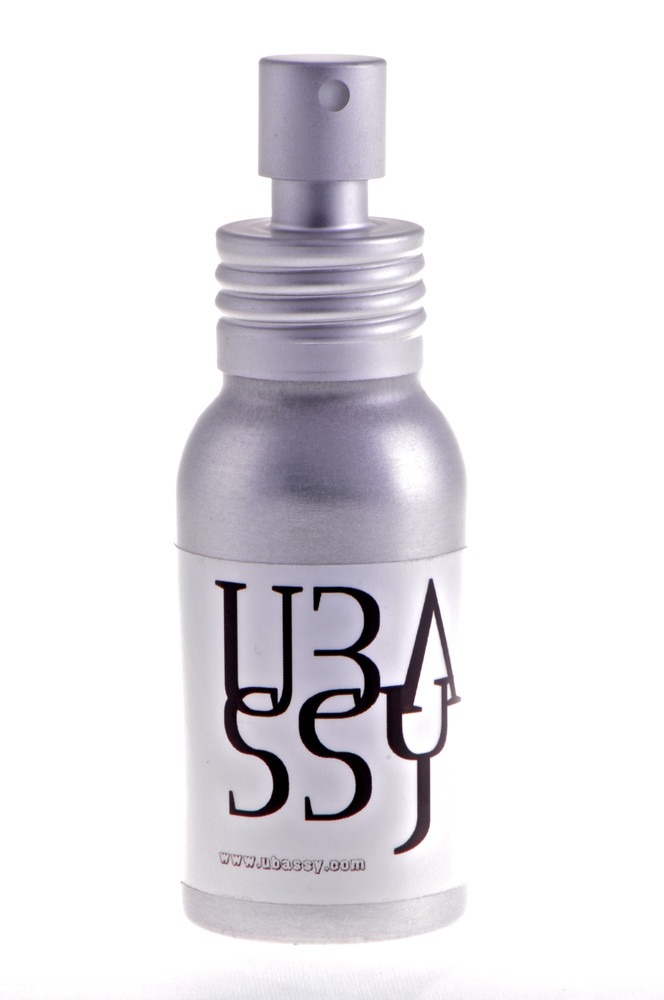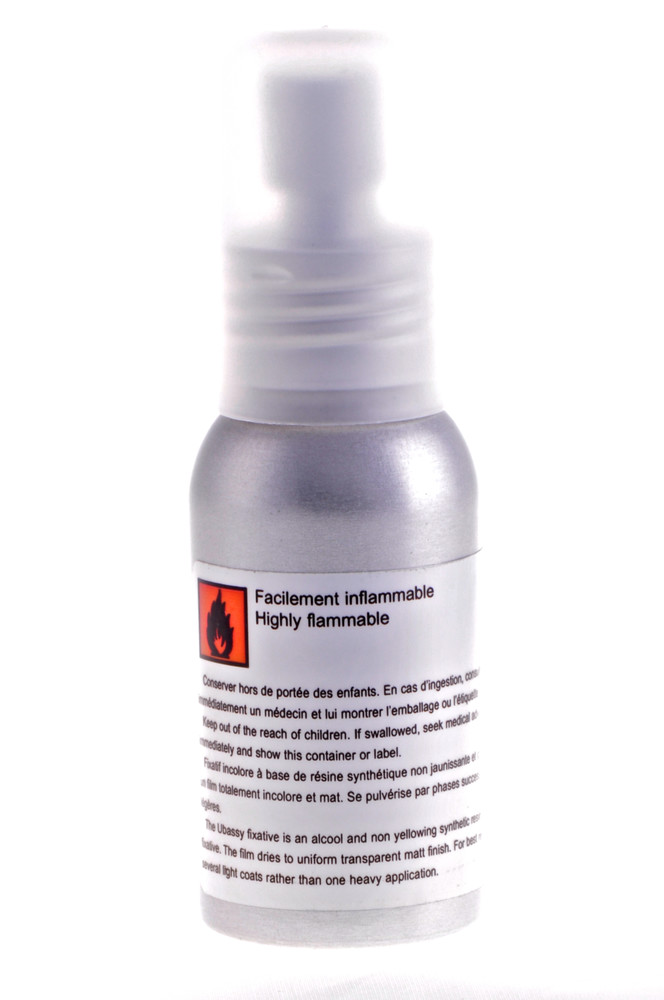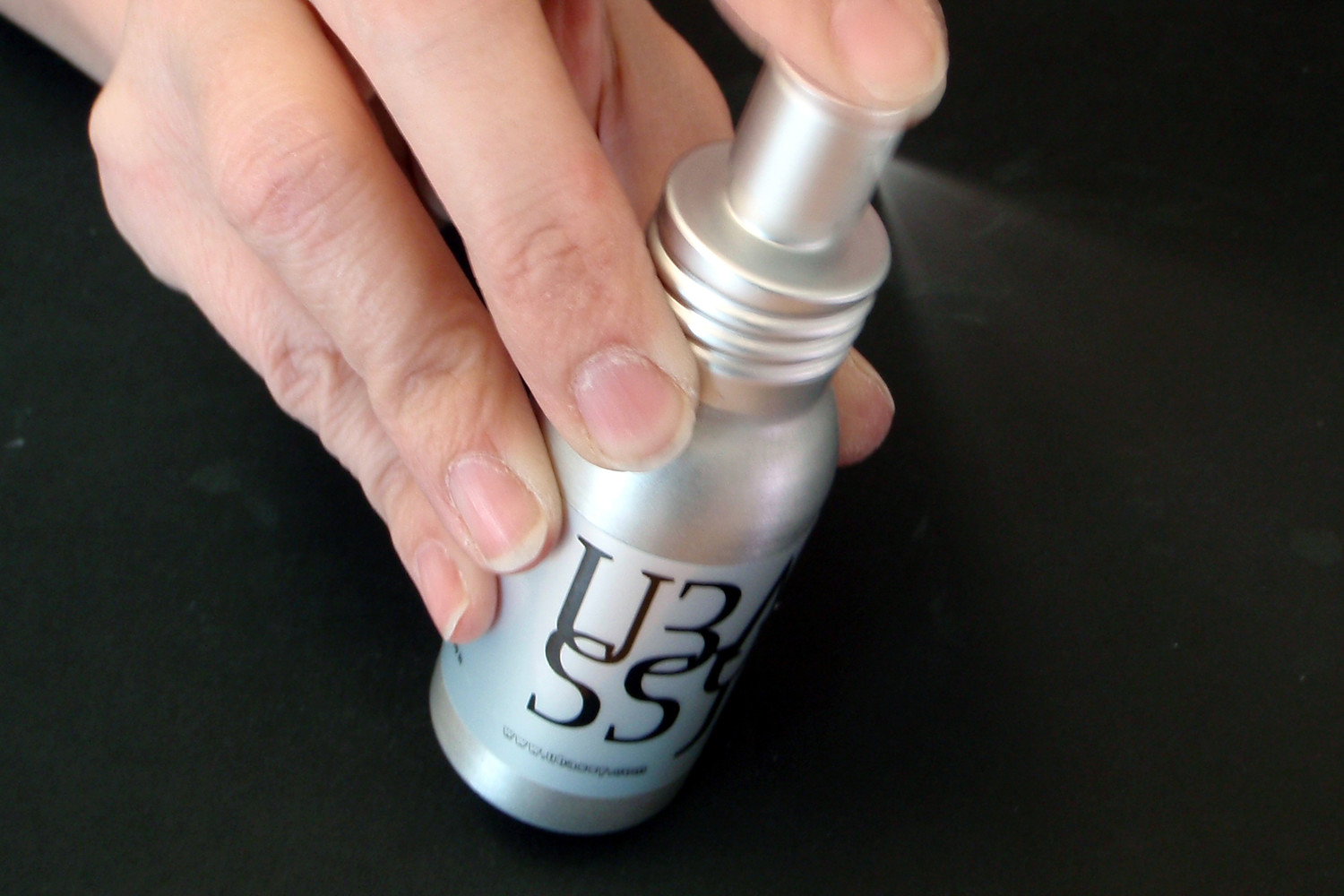 Warning ! The "Ubassy's Build-up Fixative" flacon can not be sold outside of the European countries (EU).
---
We propose you a new composition, even more efficient !
Trick n° 30 of the book Tricks and Hints G. Ubassy
How to obtain a natural-looking dentin during layering
The fixative is used to fix the irregularities created with the cutting brush during the layering of the dentin. To fix these irregularities, we dry them slightly with a hot air blower and harden them by spraying Ubassys Build up Fixative. Once the layering is fixed, we can place translucent mass on the top of the incisal edge without altering the shape of all the details created with the stiff brush.
Spray on the cutouts of the layering 2 to 3 pressures maximum.