Modeling brush "Virtuoso"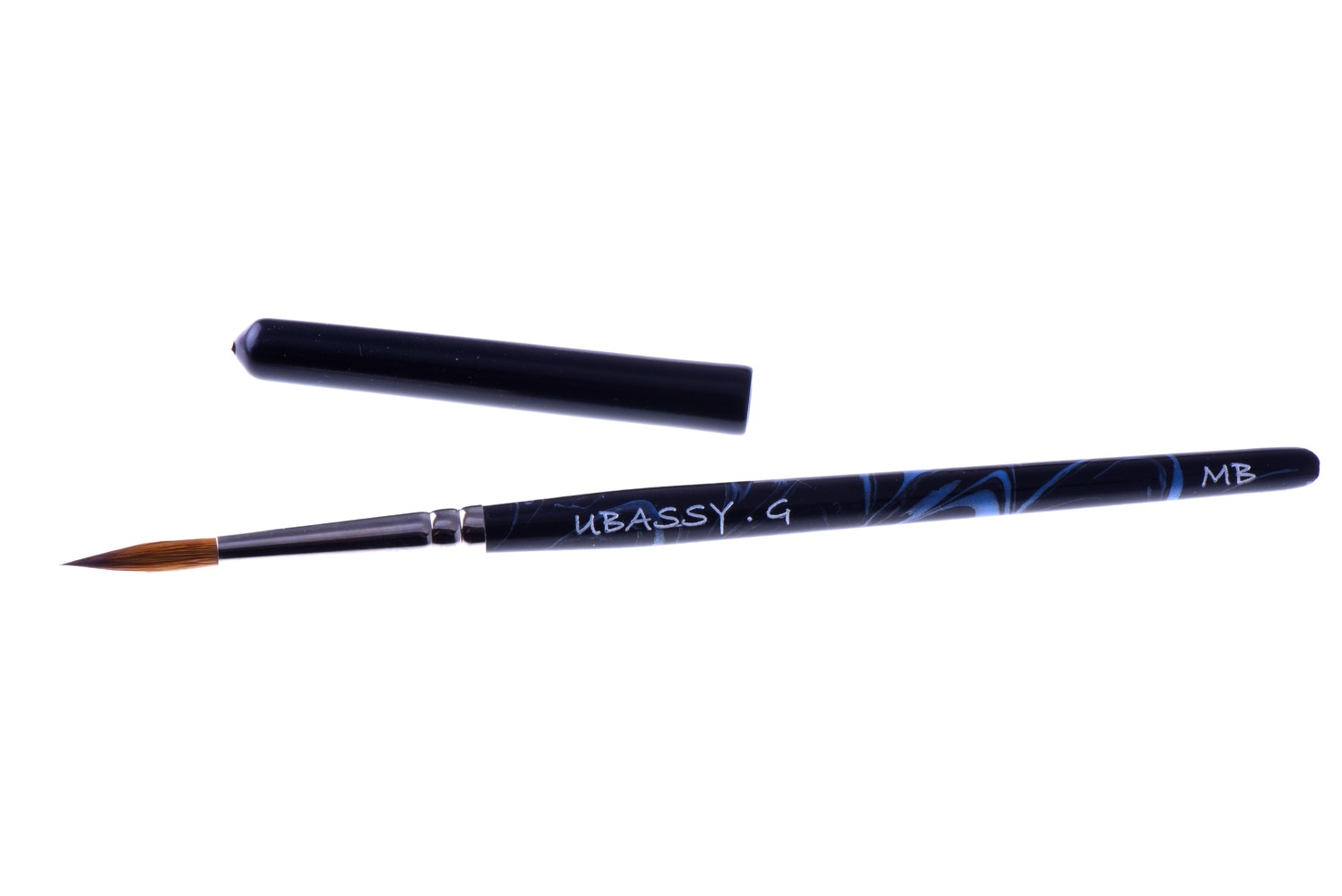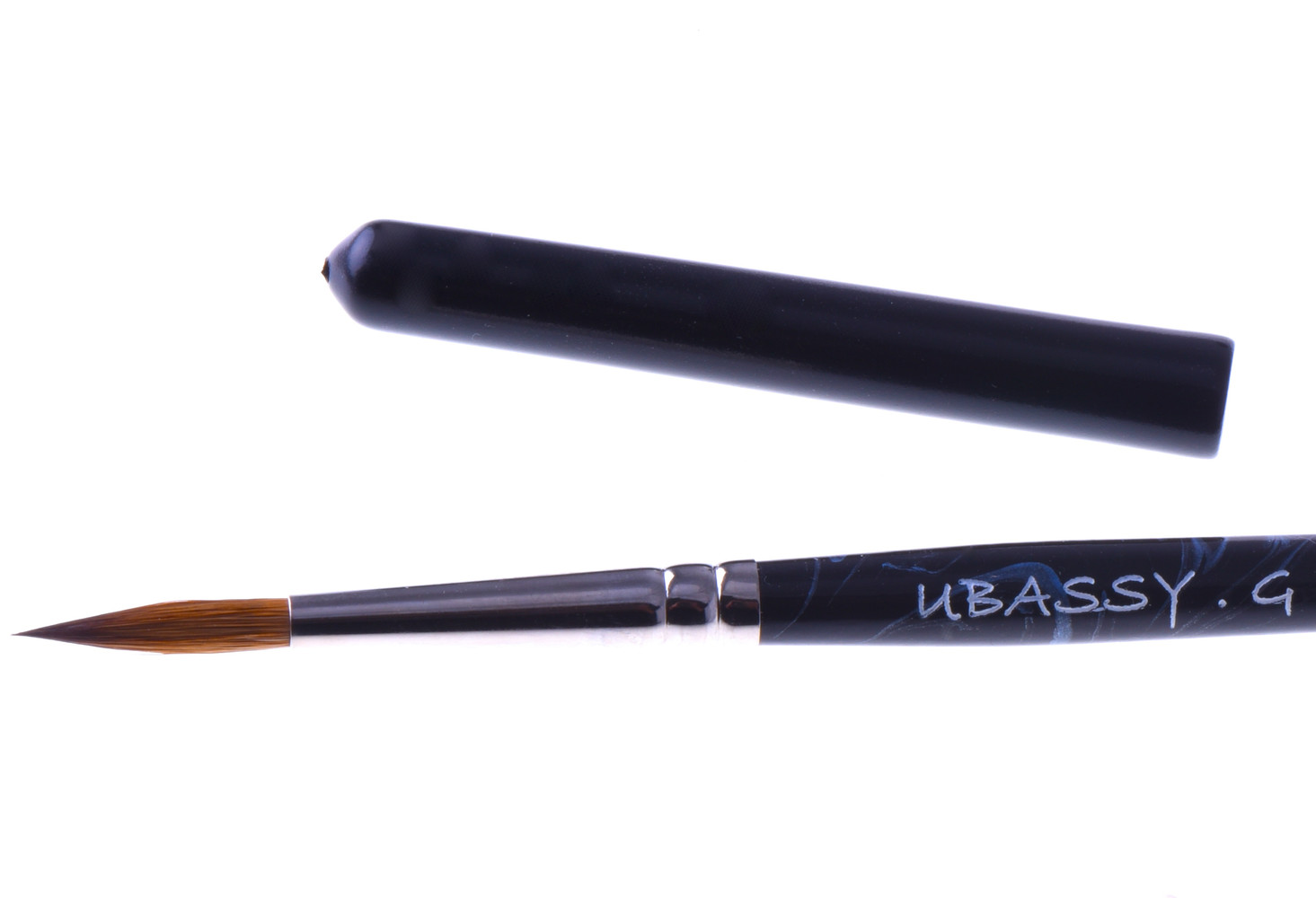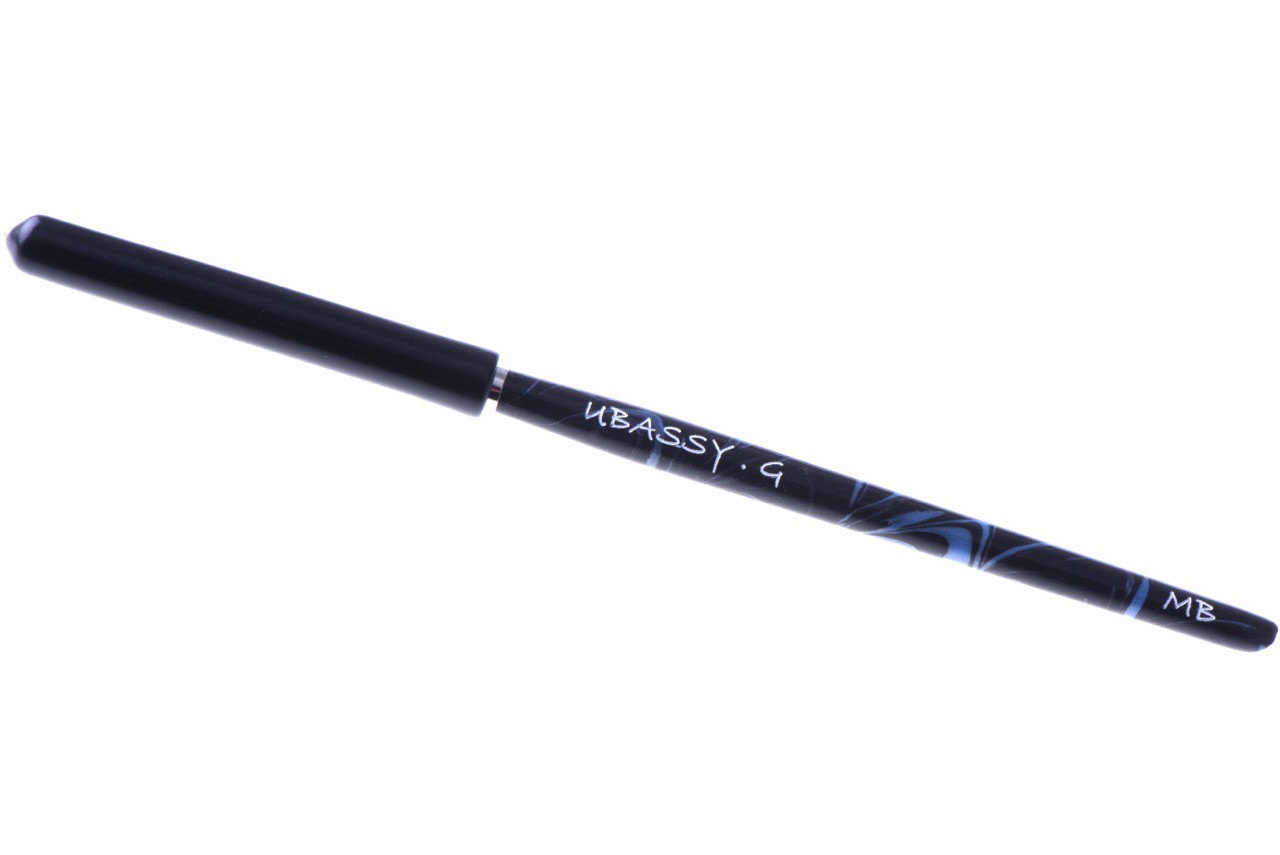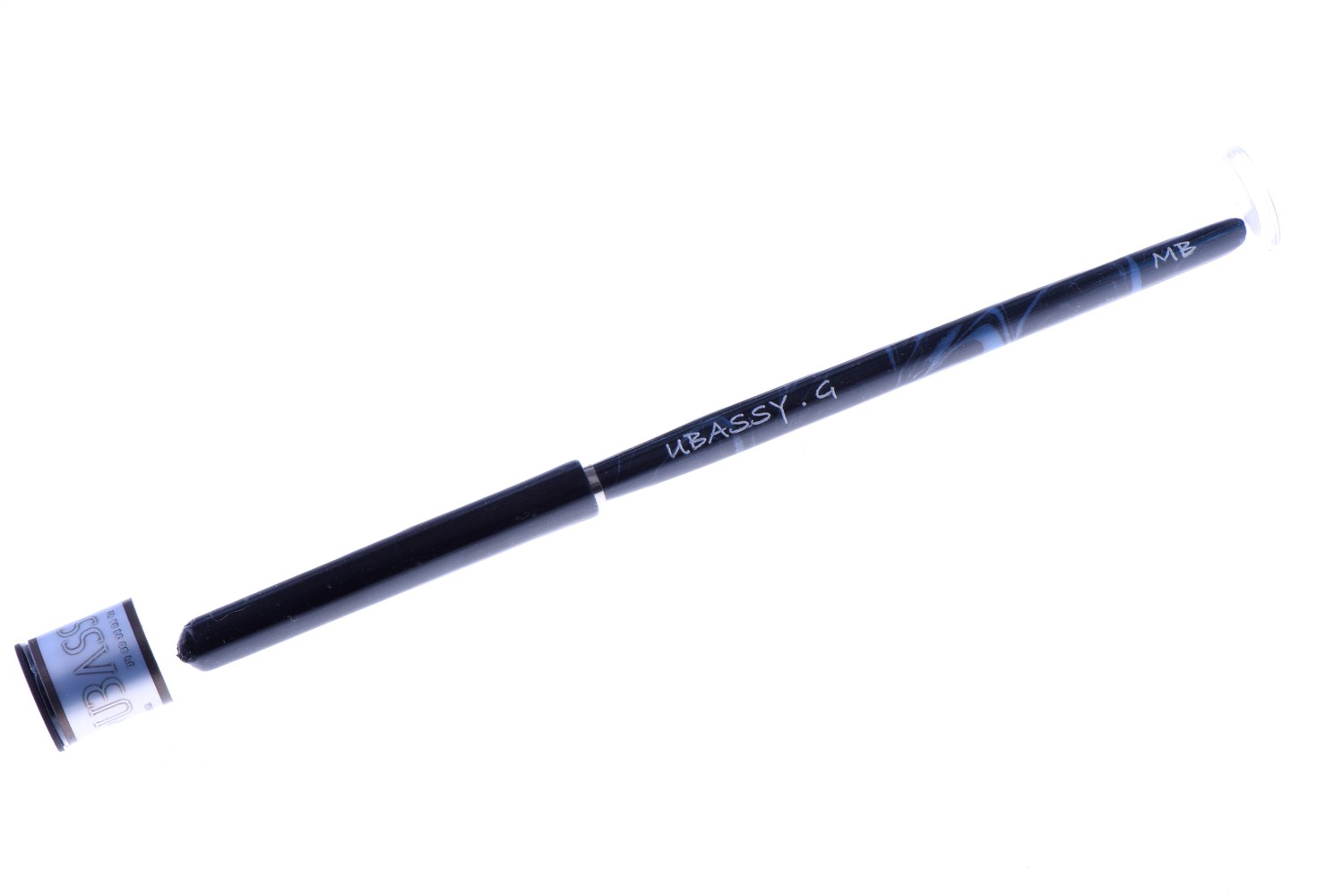 Here is my latest modeling brush for ceramic , 100% French manufacturing.
The design has been completely redesigned and foreshadows the new line.
This brush combines technical, quality and elegance. It is made with Kolinsky marten "Sibirica Mustela" that represents today, the best quality.
It is suitable for all builds up techniques. Featuring a long, tapered tip, it helps carve the unfired porcelain, the slightest anatomical details of the occlusal surfaces and especially allows an accurate modeling of the anterior teeth.
The marten "first choice" gives it great nervousness.
It is slightly bigger and more convex than my previous brush, making it a constant moisture reservoir, which prevents drying of the porcelain during modeling.
Its perforated cap allows perfect protection of the hairs brush and ensures the maintenance of its original shape.
Its extreme lightness ( 4,2 grams ) gives it a great comfort of use and increases his maneuverability
The modeling brush corresponds to a size 6.