Special price Abrasive disc with ceramic bond, diam 120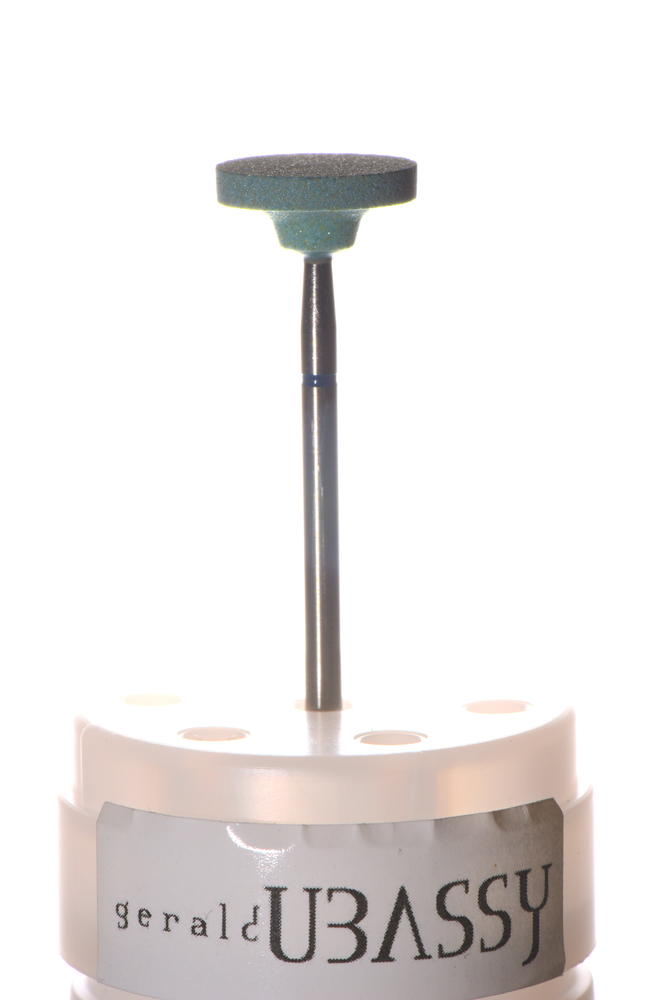 Reference : FD 102
Abrasive with ceramic bond and diamond for ceramic press and zirconia used by gérald ubassy.
Disc of 120 by 2mm of high quality, and of exceptional resistance.
Rotation speed 10,000 rpm, no heat release.
Very effective, it allows thanks to its large diameter to machine the ceramic frameworks and even to refine the thicknesses of pressed veneers or zirconia frameworks very quickly.
See "Tips and Tricks", Tip n° 70 
Watch video below: