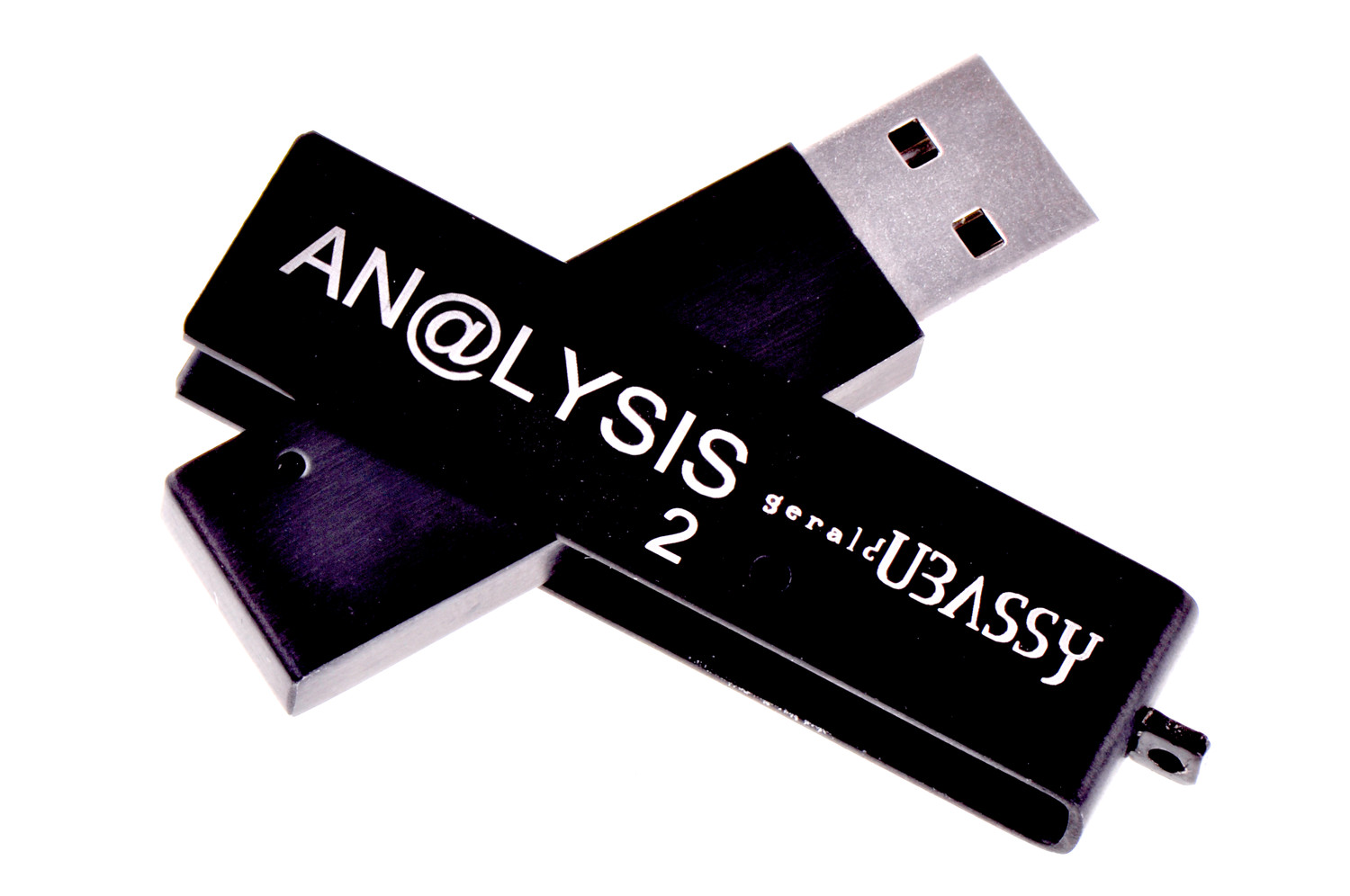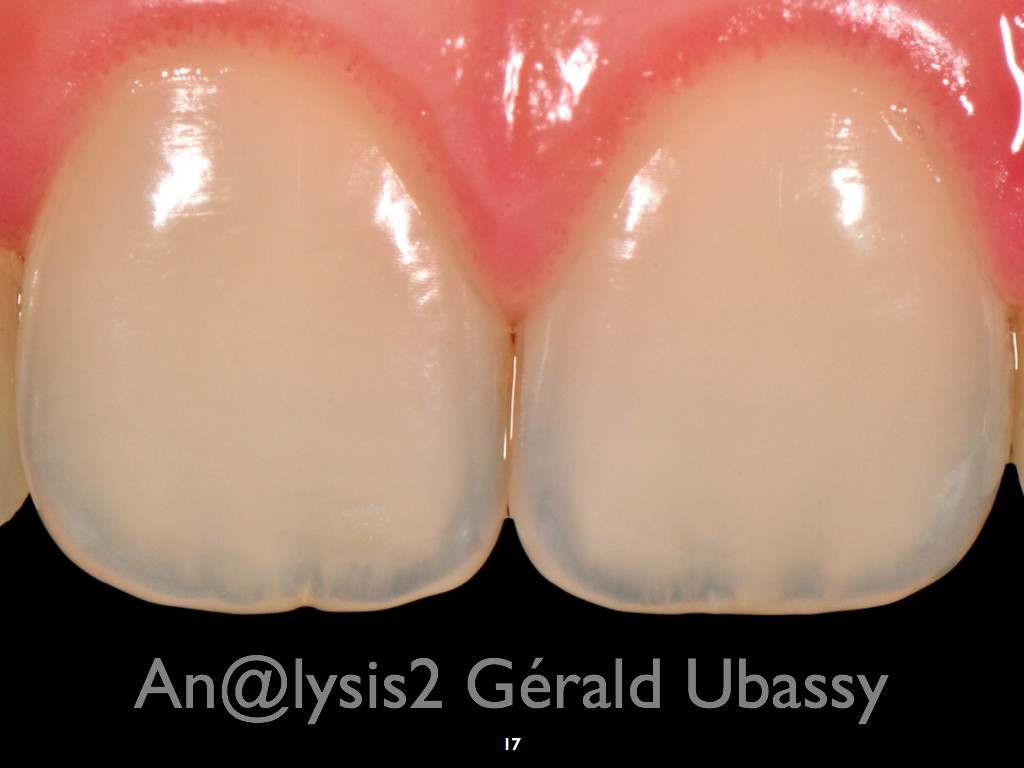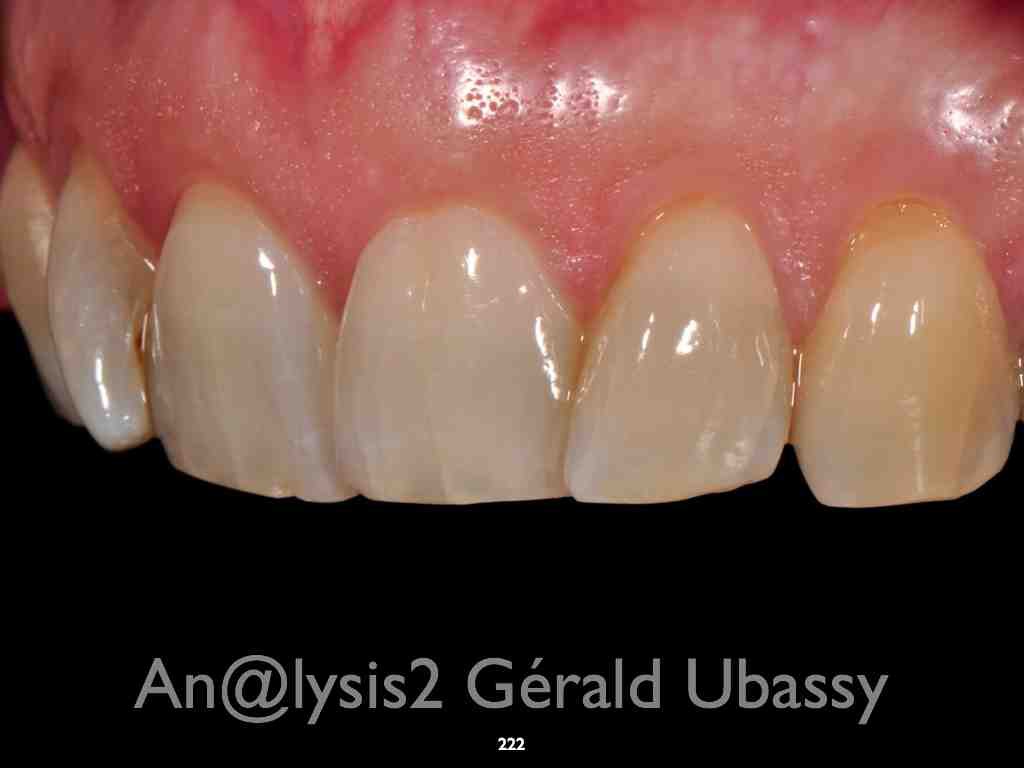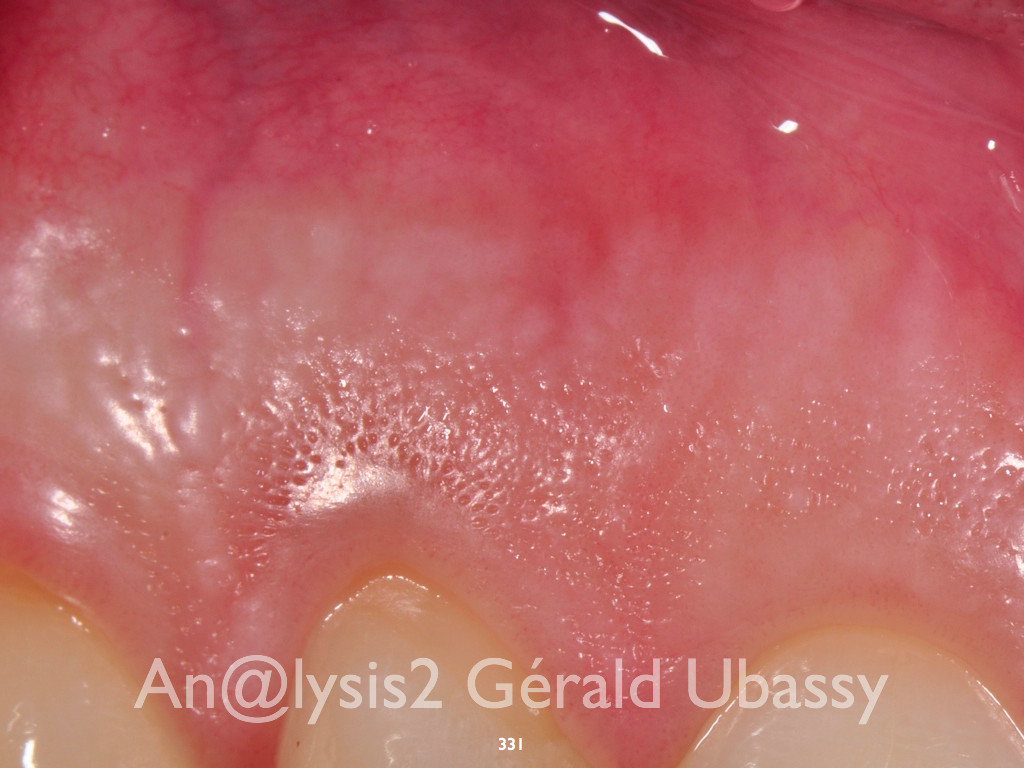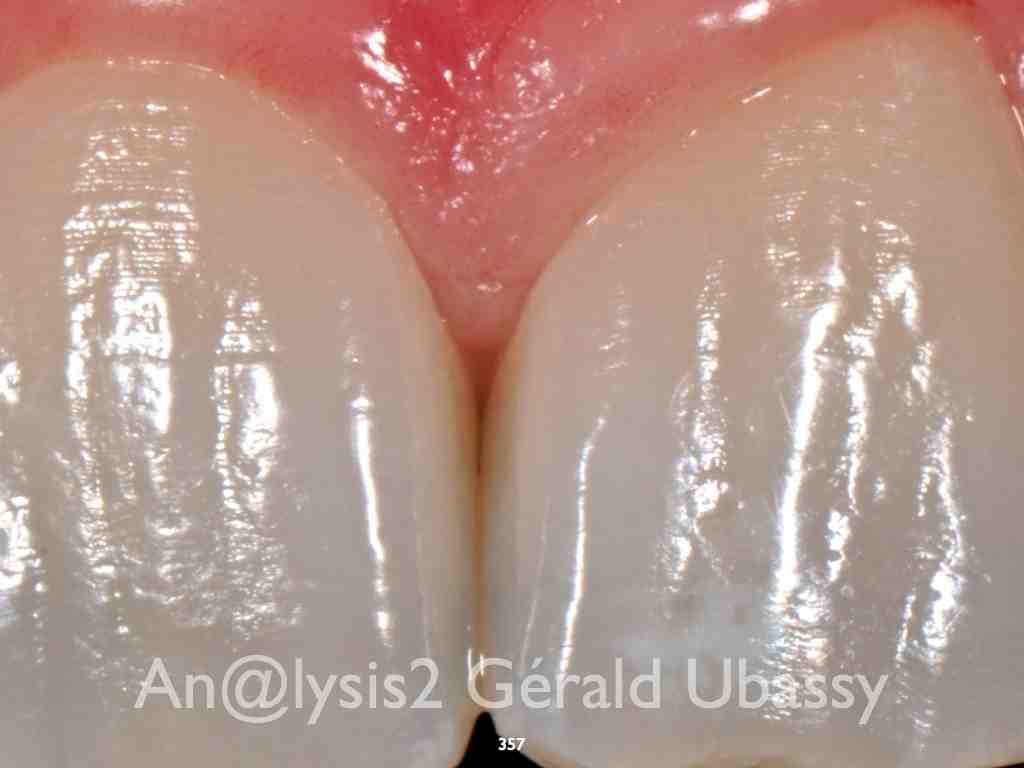 AN@LYSIS 2
       351 pictures

Protected Key /  WINDOWS AND MAC

Can be used only in a single reading
Introduction translated into 12 languages.
English, Korean, Spanish, Portuguese, Romanian, French, Czech, Bulgarian, German, Italian, Russian, Turkish.
  Many of you are still asking me about ANALYSIS, which in fact has not been available for a few years already. I have therefore decided to make a follow-up digital collection with my new photos : AN@LYSIS 2, so as to complete this photo gallery of natural teeth.
 The photos are numbered and coded, in order to make information sharing among professionals easier and better, which was the aim of the book ANALYSIS. The fact that a dentist's surgery and a laboratory use the same photos makes it possible to share accurate information on the specific items of this digital library.
 I would like to suggest this as a new working tool, offering a great variety of natural teeth, each one different from another; this is a large amount of detailed information that can be used to analyse and make faithful copies of natural teeth.
Gérald Ubassy